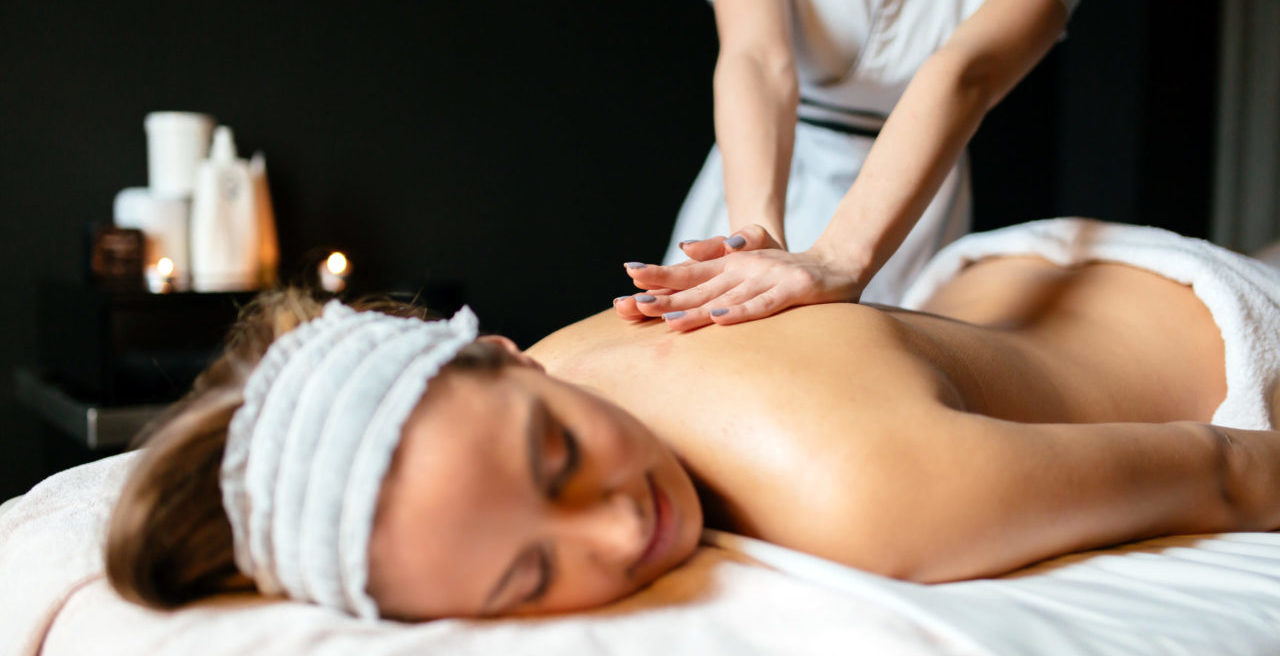 Do you need a break from the daily grind? If so, consider getting a massage. Massages are not just for those who are feeling tense or sore - they have tons of benefits!
We Offer The Best Quality Chinese Massage Service In Bishop's Stortford
Qualified Chinese Massage Shop based at 39 Hockerill Street, Bishop's Stortford, CM23 2DH
Want the Eastern treatment without the wait?
China Health's qualified Chinese masseuse Lisa can help. All her therapies employ traditional Chinese massage techniques, targeting individual joints and muscles.
We offer a wide range of traditional Chinese massage and treatments provided by a friendly qualified Chinese masseuse. You deserve this kind of treatment!
Call us and make an appointment on 07766-351512 or to learn more about how we can help make your life easier through our services!
Special Rates for NHS workers, Pensioners, Airport Staff



At China Health, we realise that the working world can be stressful for many. That's why our rates are discounted and available to those who qualify as OAPs (over 65), NHS staff members or airport employees! Please call 07766351512 (5 % reduction per session) (10% reduction for 5 sessions)
POST COVID 19 WE FOCUS ON PERSONAL HYGIENE
Disposable Massage Couch Cover
Disposable Mask Supplied
Hand Sanitisers in all Rooms
Shower Facility and Fresh Towels
Premises Disinfected
China Health is the perfect place to escape from your hectic day and enjoy some relaxation. We offer massage therapy, reflexology, and more in a relaxing environment that will help you feel better both physically and mentally.
Come visit us today for an experience unlike any other! Our therapists are trained professionals so they know how to make you feel at ease with their soothing techniques. They'll work out all of your tension while making sure you're comfortable the entire time. It doesn't matter if it's your first time or if you've been coming back for years - we'll always provide a personalised service tailored just for you!
Our Treatments
Full Body Massage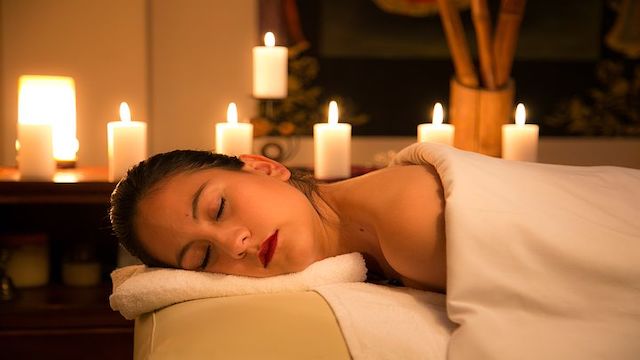 What do we need? A destination, a serious 30-90 minute massage to heal those tight muscles and deep knots. An escape from the day and all its demands and distractions. You can experience these ocean blues by heading to China Health, which offers exotic blends like deep tissue, Relaxing, Cupping and couples massages - guaranteed to leave you feeling relaxed
PRICING: 30mins £30 / 60 mins £50 / 90 mins £75

Hot Stones Massage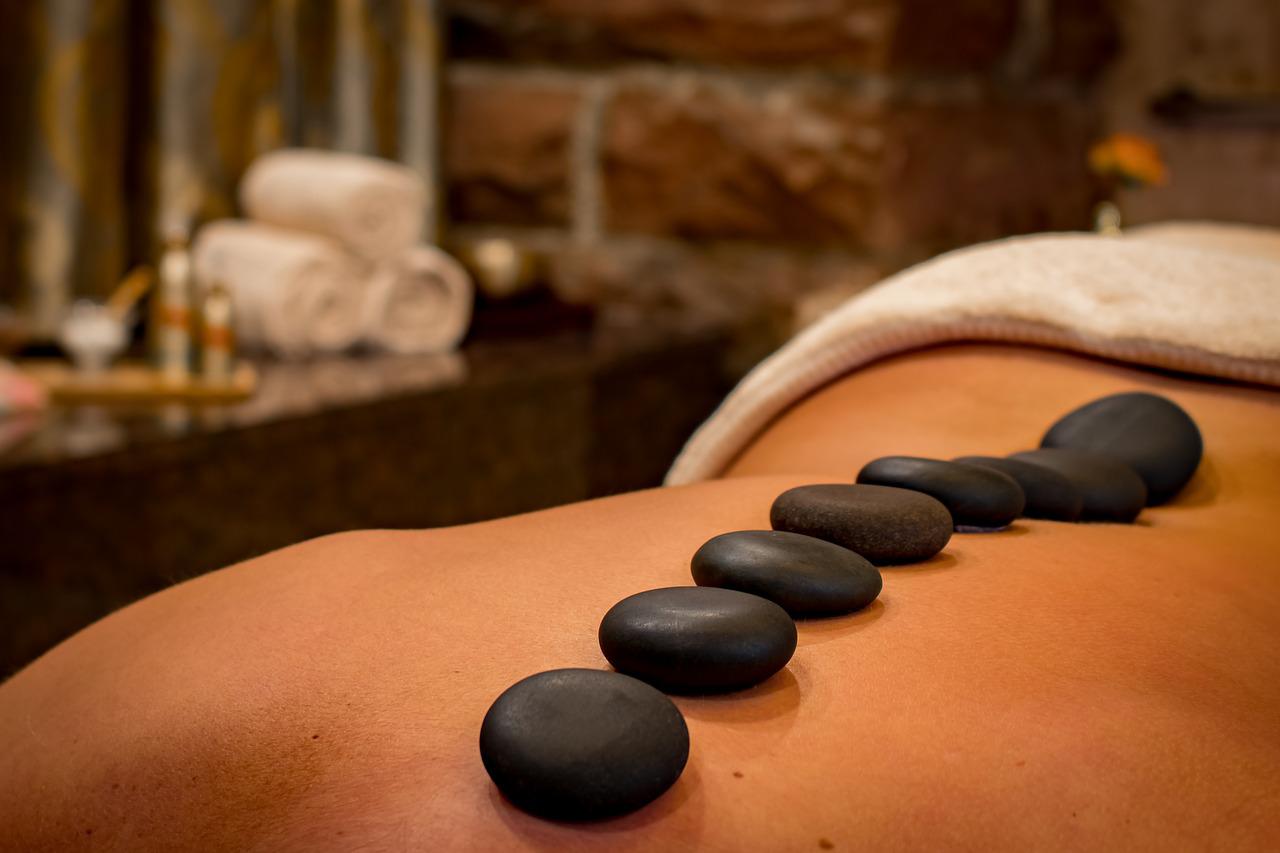 Have you been feeling a little stressed lately?
We offer the perfect way to relax and unwind - the hot stones massage, which is an ancient technique used for centuries in Asia. The heat of the stones helps release tension from your muscles and joints while also increasing circulation. It's a great way to relieve stress after a long day at work or school!
Sports Massage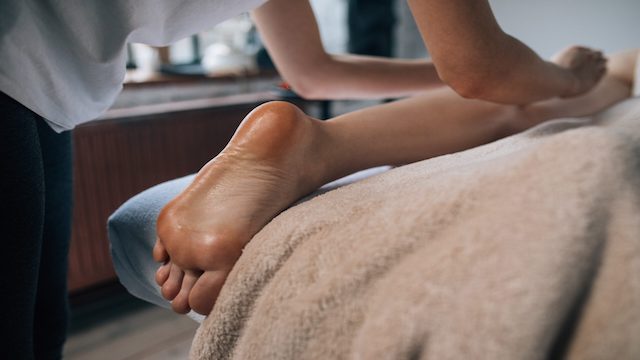 Sports stress hurts. The battle against overtraining, muscle tears, and physical exhaustion might be a never-ending one. But deep tissue massage is here to help you find relief from your pain without the risk of teaming up with an injury. Using techniques from Chinese medicine, our masseuse will work on all those key points within your body to release any accumulated energy that's been held back by tight muscles or joints. Whether you're a beginner or a professional athlete looking for a way to recover their full range of motion--give this week's deal a try!
PRICING: 60mins £60 / 60 mins £90
Cupping Massage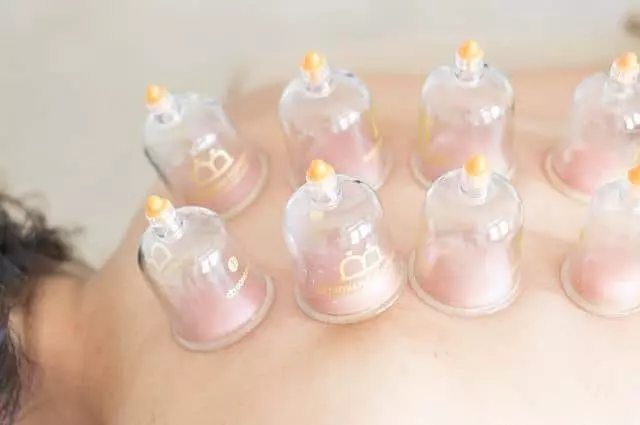 Our China Health Massage treatments combine cupping massage and reflexology to help stimulate blood flow and muscle relaxation while improving vital organ function. It helps treat chronic headaches, general stress, sciatica, arthritis pain and tension in the neck and shoulders. So stop stressing so much! Come in for your treatment today.
PRICING: 30mins £40 / 60 mins £60 / 90 mins £90
Acupuncture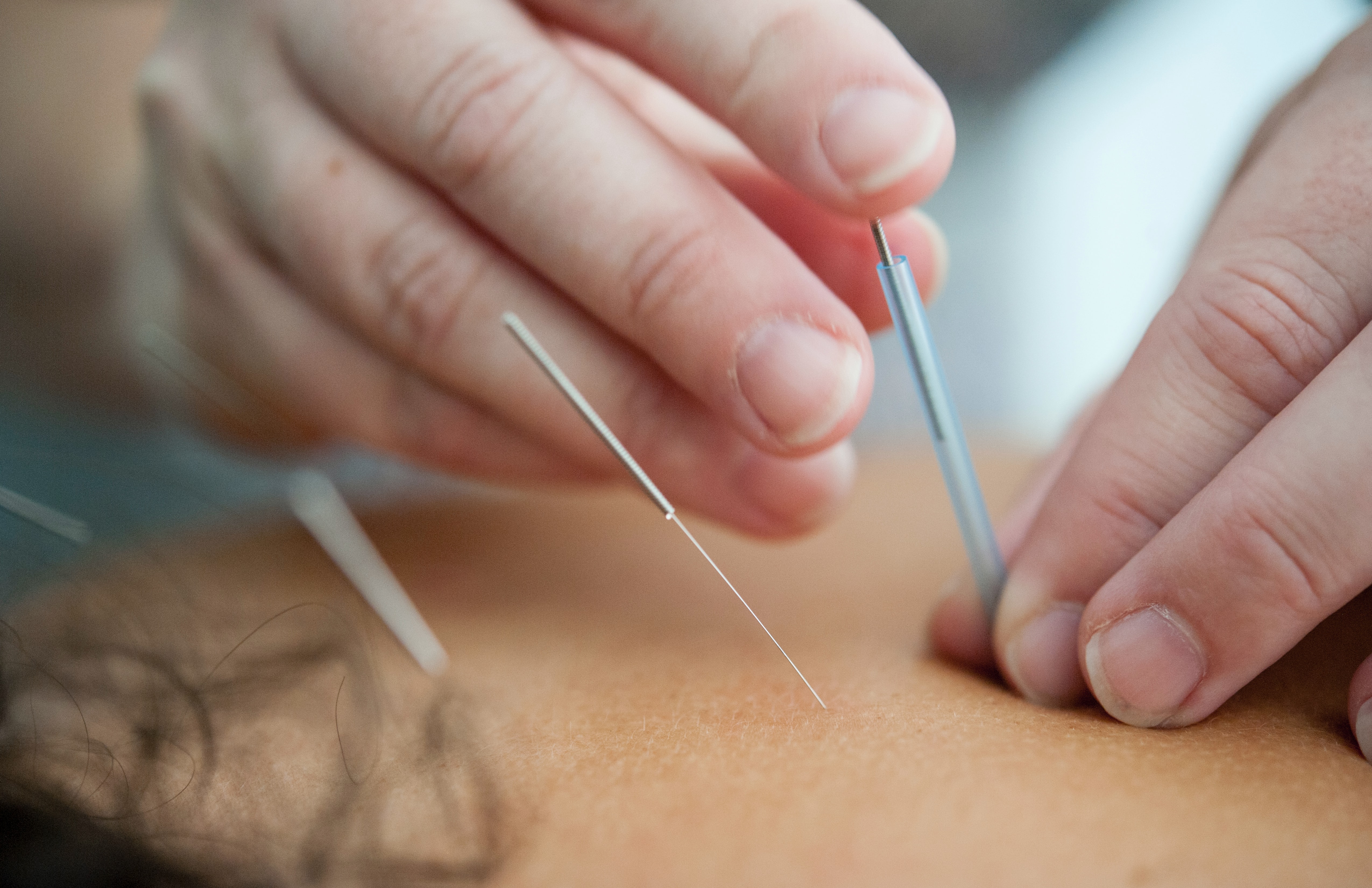 Acupuncture is a complete and sophisticated system of medicine. It is over two thousand years old and is based on accessing and changing the body's energy by placing fine needles in the network of energy channels. Traditionally, acupuncture is used to treat illness, and maintain people's health and wellbeing. Its focus is on improving the overall well being as well as the treatment of specific symptoms. No person is the same, and so each person will be treated with an personalised treatment plan. Acupuncture is remarkably effective for a wide range of health issues
Reflexology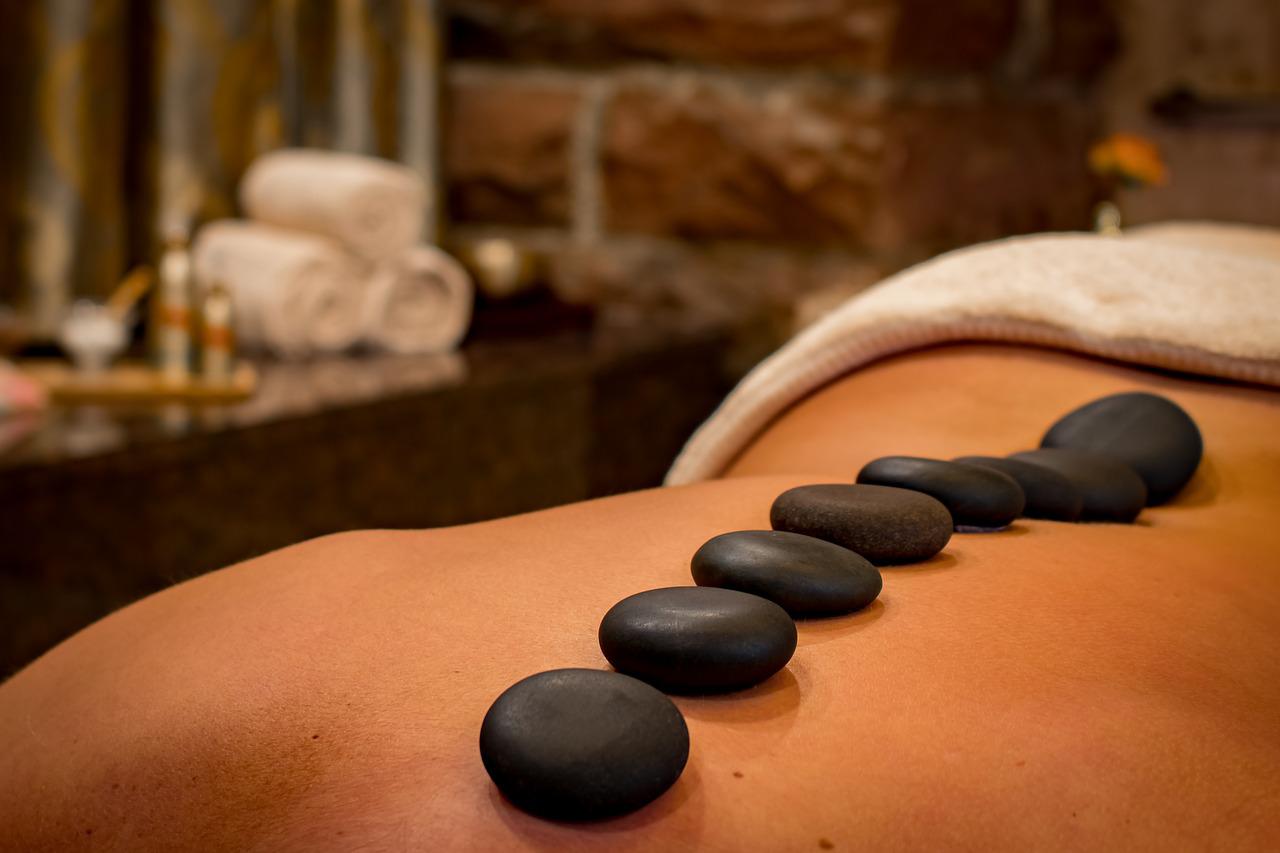 Reflexology is a non-intrusive complementary health therapy, based on the theory that different points on the feet, lower leg, hands, face or ears correspond with different areas of the body. Reflexologists work holistically with their clients and aim to work alongside allopathic healthcare to promote better health for their clients.
Our Premises
Two Treatment Rooms
Shower Facilities
Hot towels
Light relaxing music
Hot oil
Free Beverages
Qualified Chinese Masseurs

Check out what others have said about China Health
"
Vytautas Pavydis
"Nice to relax for hour"
Paul Baker
"I have been there many times and I have received plenty of soothing and relaxing massages. Would highly recommend."
Carl Stroud
"Amazing massage, lovely lady, highly recommend."
Zoë Hughes
"Long term back and shoulder tightness has finally started loosening and relaxing with massage and cupping. I'm very pleased with my treatment sessions so far and will continue to come."
Find China Health
39 Hockerill Street, Bishop's Stortford